How You Benefit
Successful, proven, and guaranteed ways to help you reach your wellness goals
Fitness Programs
Whether you want to lose weight or just get healthy, Beachbody's best-selling fitness programs are the most effective way to reach all of your goals.
Nutrition
A great fitness program and a healthy diet go hand in hand. Beachbody makes it easy for you to lose weight while eating delicious food.
Support
You'll be provided support, accountability, and motivation to help you get the best results possible.
Coaching
As a coach I'll share with you what I have learned on my journey and the products I truly believe in and know get results.
Coach Kristi
A coach teaches, motivates, & inspires us to achieve the impossible
Encouraging others to achieve their goals and improve their health
This last winter, I experienced my first running injury. I couldn't run and it hurt to walk some days. To stay active, I started a low impact exercise program through Beachbody called PiYo. Everday I woke up early to do my exercise for the day. For the first time ever I was consistently exercising 6 to 7 days a week. I LOVED these workouts!

By following the program's exercise plan and clean eating nutrition program, my overall strength improved, I gained energy, I lost weight, and I became a stronger runner.

I found myself telling people about this program. To pay it forward, I decided to jump way out of my comfort zone and become a health and fitness coach for Beachbody!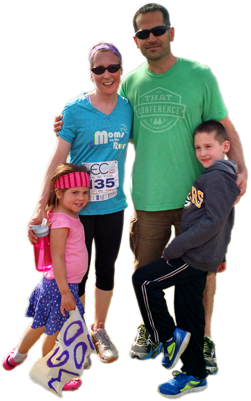 Featured Workouts
Transform your life with at-home fitness programs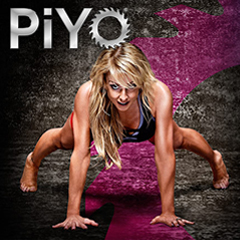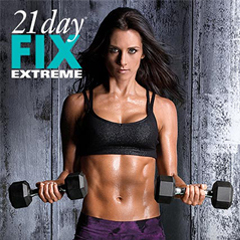 21 Day Fix Extreme
It takes 21 days to make or break a habit.
Why not start today?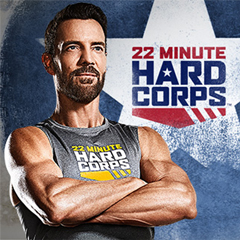 22 Minutes Hard Corps
22 Minutes.
Make It Your Mission.